PENTAIR K0584 RCA5D2 viton pulse valve armature
Product Detail
Product Tags
PENTAIR K0584 RCA5D2 viton pulse valve armature
The pulse valve armature is an important part of the pulse valve system. It is responsible for opening and closing valves to allow or block the flow of compressed air. The armature is usually a movable metal piece within the solenoid coil of a pulse valve. When current is applied to the solenoid coil, it creates a magnetic field that attracts the armature toward it. This movement of the armature opens the valve, allowing the flow of compressed air. The armature is designed to respond to changes in electrical current so it can open and close the valve quickly. When the current is removed or reversed, the magnetic field weakens or reverses direction, causing the armature to spring back to its original position and close the valve. Proper operation of the pulse valve armature ensures precise control and precise timing of compressed air pulses for cleaning purposes. It helps maintain the efficiency and reliability of pulse valve systems by effectively releasing pulses of compressed air to clean filters or baghouses in a variety of applications such as dust collection or gas filtration systems.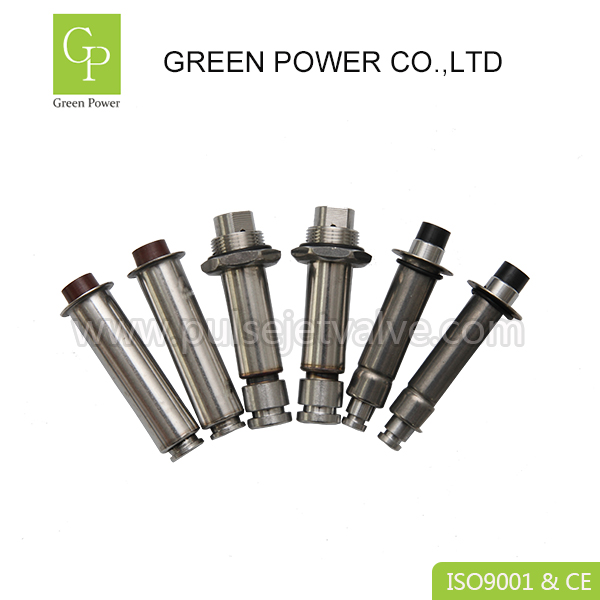 1. Armature suit for goyen series pulse valves.
2. This repair kit has large air - outlet , so the air can get throgh very smoothly. 
3. We use first class quality material , the collection equipment efficiency can be improved, the energy loss also can be reduced.
4. The working frequency is stable
5. Service life: 1 million cycles.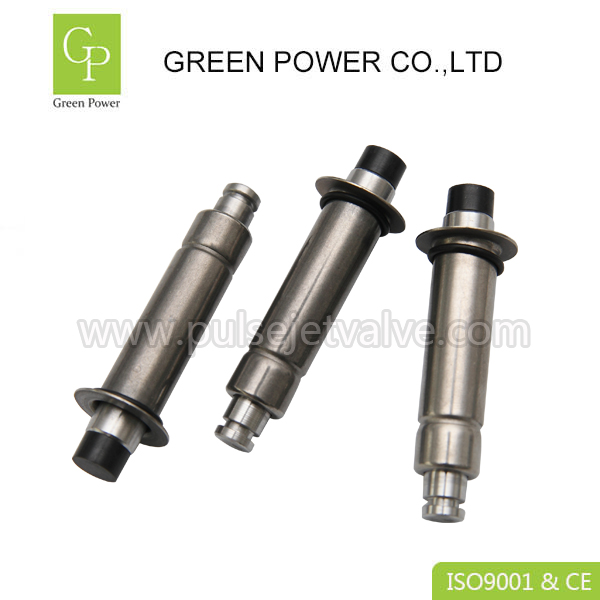 Different series pulse valves armature plunger for choose, we nalso accept customer made based on your drawing or sample
pulse valves armature plunger suit for autel, turbo, asco, goyen, sbfec and so on.
When you need for special design, we also accept customer made for you after discussion.
The armature is a movable valve parts within the solenoid coil of a pulse valve.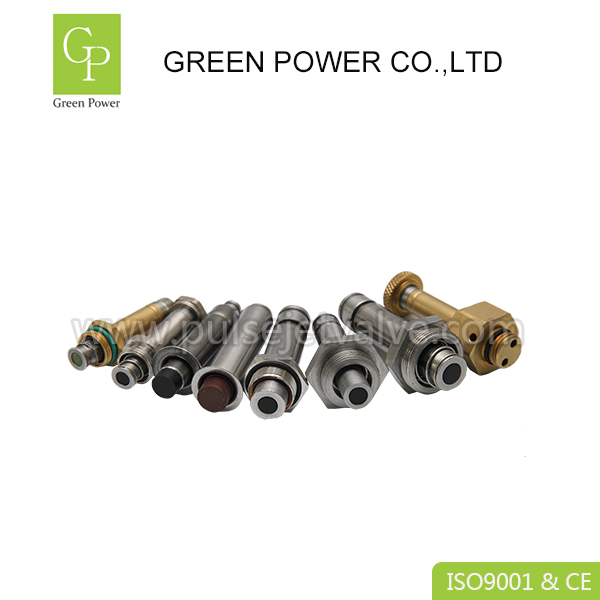 GOYEN series pulse valve armature repair kits and coil 24VDC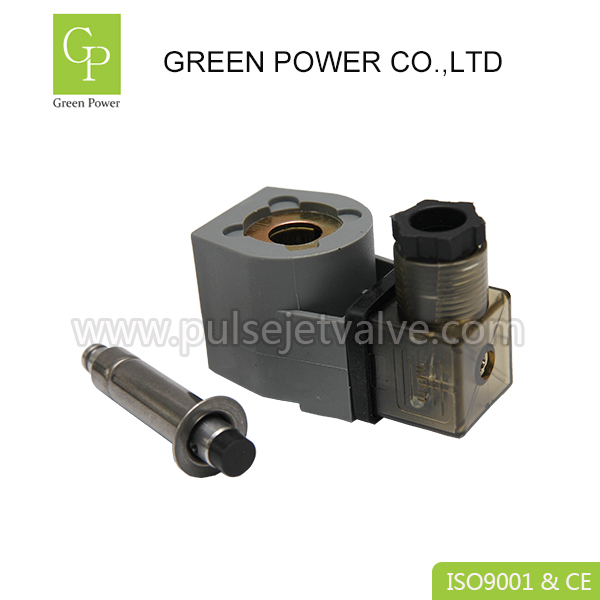 Loading time: 7-10 days after payment received
Warranty: Our pulse valve and parts warranty is 1.5 year, all valves comes with basic 1.5 year sellers warranty, if item defective in 1.5 year, We will offer replacement without extra charger(including shipping fee) after we receive the defective products.
Deliver
1. We will arrange deliver immediately after payment when we have storage.
2. We will prepare the goods after confirmed in the contract on time, and deliver ASAP follow the contract exactly when the goods are customized
3. We have a variety of ways to send goods, such as by sea, by air, express as DHL, Fedex, TNT and so on. We also accept deliver arranged by customers.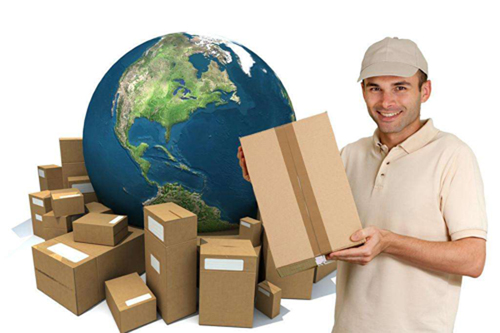 We promise and our advantages:
1. Quick action based on our customers needs and requests. We will arrange deliver immediately
after payment received when we have storage.We arrange manufacturing in first time if we don't have enough storage.
2. Our customers enjoy comprehensive professional technical support for pulse valve and pneumatic systerm.
3. We manufacturing and supply different series and different size pulse valve and diaphragm kits for option
4. Effective and hostage service make you feel comfortable to work with us. Just like your friends.
---
---