Solenoid coil pulse valve 230V AC
jéntré produk
Tags produk
Solenoid coil pulse valve turbo 230V AC

The coil is a mainly control part of each pulse valve and work with pole assemble together. 
1. coil insulasi: Kelas F
2. tegangan: DC24V, AC220V
3. tipe Connection: DIN43650A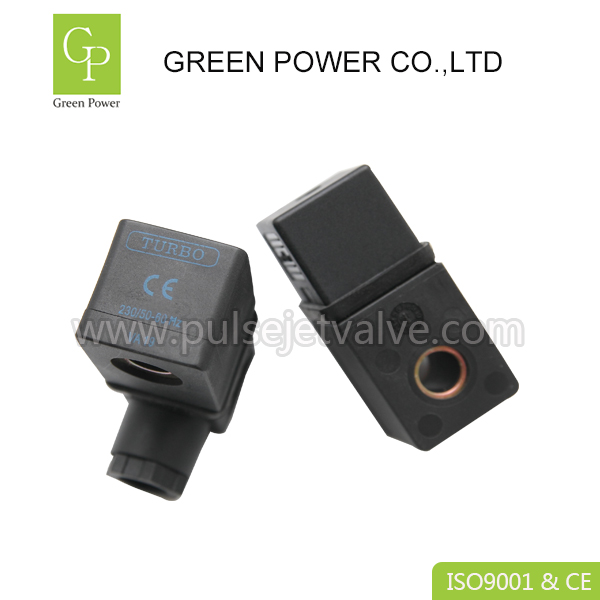 The coil is a very important control part of the pulse valve. Pulse valve ( also called diaphragm valve ) is a pulse jet bag filter cleaning system air "switch" controlled by output signal control, and the coil is the pulse valve's switch, control the valve to jet or keep peaceful, bag room injection cleaning, so dust resistance remain within the set range , in order to ensure the processing power and dust collection efficientely. 
Ledakan buktina klep pulsa coil, DC24 na AC230V keur pilihan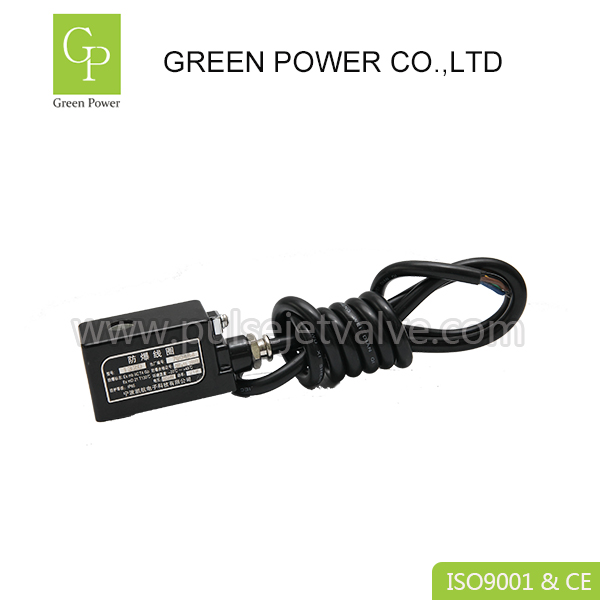 Coils for goyen, asco, DMF and other series pulse valves, we supply as customers' needs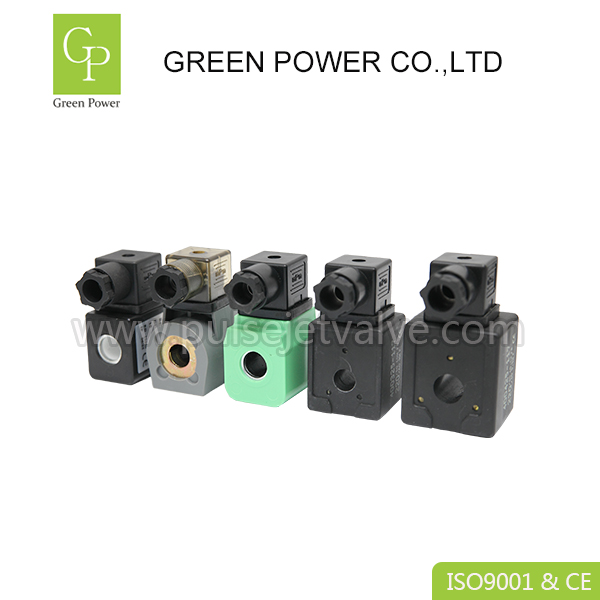 Turbo series pole assemble for option together with the Turbo coils
Loading waktos:  5-10 days after payment received
Rek:  All coils supply from our factory have warranty is 1.5 year, if coils broken in 1.5 year, We will offer replacement without any payment after we receive the defective products.
Nganteurkeun
1. Urang bakal ngatur nganteurkeun langsung saatos mayar lamun urang boga gudang.
2. Urang baris nyiapkeun barang sanggeus dikonfirmasi dina kontrak dina waktu, sarta nganteurkeun ASAP turutan kontrak persis lamun barang nu ngaropéa
3. Simkuring boga rupa cara pikeun ngirim barang, kayaning ku laut, ku hawa, express sakumaha DHL , Fedex, TNT jeung saterusna. Urang ogé nampa nganteurkeun disusun ku konsumén.
---
---